DRIZZLE. THE RAIN PORTION OF THIS FORECAST WILL PRETTY MUCH BE TOMORROW NIGHT. I THINK THE DAYTIME HOURS ARE OKAY. IT WILL NOT BE ALL THAT BLUE COLOR, YOU WILL HAVE SOME CLOUDS. IT IS A SUN/CLOUD MIX OUT THERE. IT IS WARM ENOUGH, 72 DEGREES, BUT THE CHANCE OF RAIN COMES IN A. LE SHOWER, EVEN A RUMBLE OF THUNDER OUT THERE. IT WILL PUSH THROUGH. >>> TODAY MARKS ONE YEAR SINCE RECREATIONAL MARIJUANA HIT THE MARKET IN NEW JERSEY. >> IT IS A GROWING INDUSTRY IN THE GARDEN STATE. SMALL BUSINESSES THAT WERE MEANT TO BE THE FIRST IN LINE ARE STILL STRUGGLING TO START. >> I HEARD IT WAS LEGALIZED SO I WAS HAPPY. I WILL BE HONEST, I WAS HAPPY .
>> Reporter: FOR THOSE WHO PARTAKE IN NEW JERSEY, IT HAS BEEN A BIG YEAR AND AN EVEN BIGGER ONE FOR CANNABIS RETAILERS. LAST YEAR, MORE THAN $228 MILLION OF LEGAL RECREATIONAL POT WAS SOLD, ACCORDING TO NEW JERSEY'S CANNABIS REGULATORY COMMISSION. THAT TRANSLATES TO ROUGHLY $20 IN TAX REVENUE FOR THE STATE. >> WE SEE THE MARKET GROW DAY BY DAY. TOOK THE EFFORT TO LEGALIZE IN THE GARDEN STATE WAS PITCHED AS A SOCIAL EQUITY INITIATIVE TO HELP PEOPLE AND COMMUNITIES HARD-HIT BY THE WAR ON DRUGS BREAK INTO THE INDUSTRY. CRITICS SAY THAT HAS NOT YET MATERIALIZED SINCE LARGE, OUT- OF-STATE COMPANIES WITH DEEP POCKETS WERE FAST TRACKED TO GET LICENSED FIRST.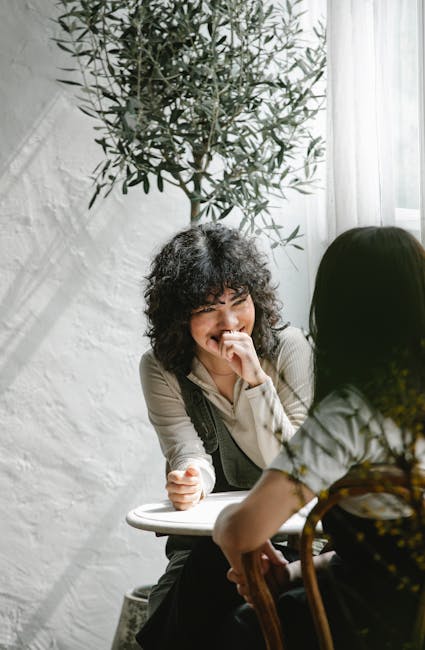 >> THESE COMPANIES HAVE ESTABLISHED BRAND LOYALTY. ANYONE COMING ONTO THE MARKET NOW HAS TO TRIED TO PULL THAT BACK. >> A LOT OF THOSE COMPANIES STARTED MEDICINAL BY LAW. THEY WERE GIVEN THE ABILITY TO EXAM. WE FOCUSED ON GETTING NEW BUSINESS LICENSES GOING FIRST. WE WANTED THE PIPELINE STARTED. >> Reporter: THE DELAY LEAVES LOCAL ENTREPRENEURS TO FACE REGULATORY HEADWINDS AFTER YEARS OF PLANNING AND RED TAPE. THEY HOPE TO FINALLY OPEN THE SUMMER. THEY ARE EAGER TO COMPETE WITH THOSE MULTISTATE OPERATORS. >> BECAUSE ONCE COMPANIES LIKE OURSELVES OPEN UP, THERE WON'T BE ROOM .